Corporate & Galas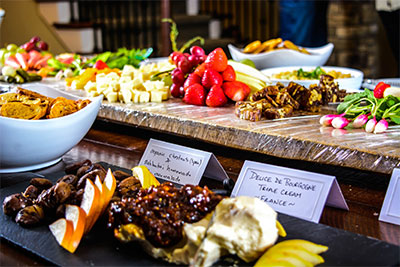 We've all been there: the dreary corporate event made even more monotonous by poor service, abysmal appetizers, and the same, old, stale entree choices. But you want your event to rise above. To impress, inspire, and invigorate your colleagues or clients. It's going to take a little more than hiring a dynamic speaker or A-list entertainment — you need to partner with a culinary genius.
Look no further than Chef Sami Fgaier. As creator, owner, and head chef of Madison's beloved Le Chardonnay restaurant, Chef Sami knows a little bit about business. And he knows quite a lot about making an unforgettable impact by serving tremendous food. Hosting a meeting for VIP clients at your office? Let Chef Sami bring in a tempting gourmet box lunch. You'll close the deal and leave the cleanup for his staff. Chairing a crucial formal fundraising gala? Le Personal Chef will dazzle your guests with just the right food for the occasion. Instead of bland salmon or uninspired stuffed chicken breast, enjoy a swiftly seared filet of mahi mahi garnished with tropical fruit salsa, or serve a hearty bowl of richly savory boeuf bourguignon. Swap a wilted Caesar salad for cubed watermelon tossed with tangy feta and mint. Taking the team on a corporate retreat? Bring along some mussels grilled over an open fire, accompanied with warm hunks of freshly baked French baguette.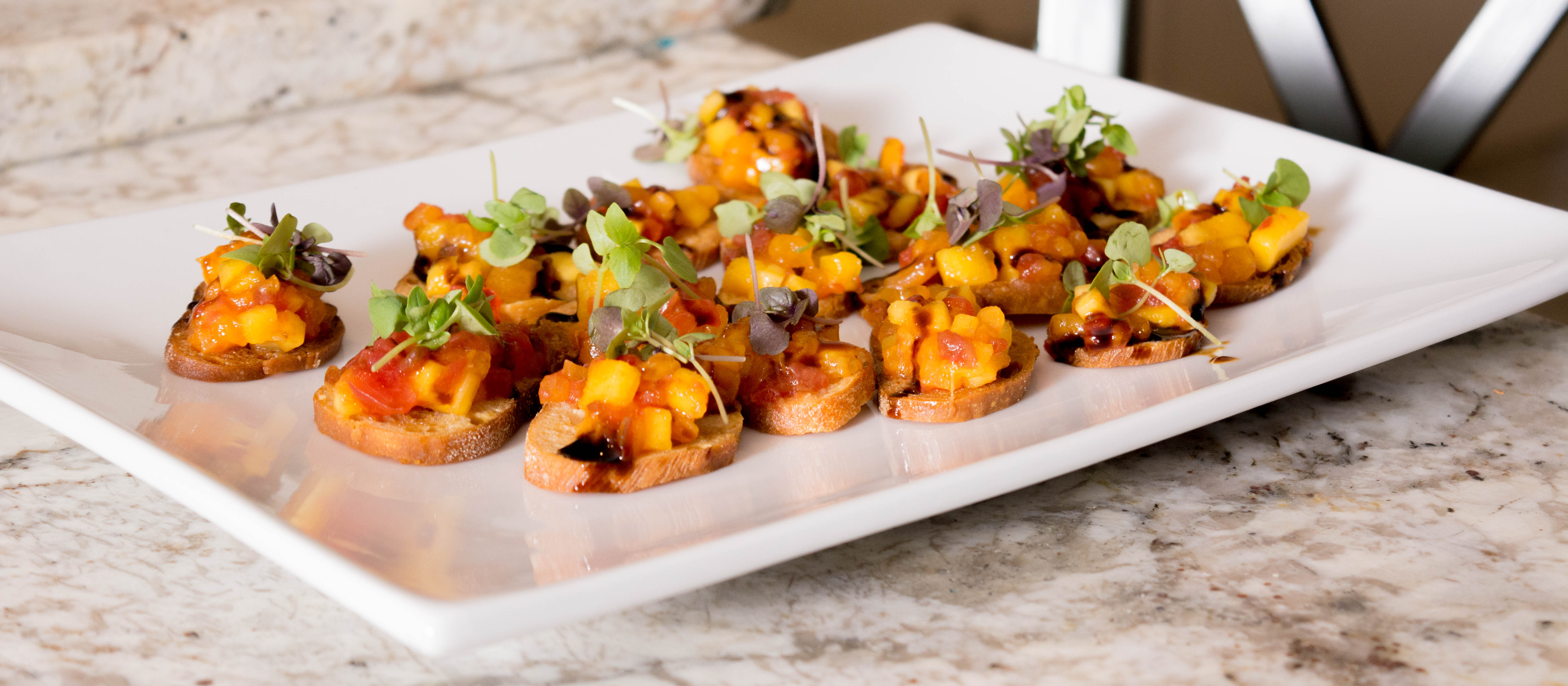 Special Event Planning Made Easy
Anyone who's planned a corporate event knows that from the biggest decisions down to the smallest details, it can seem impossible to please everyone. Make this next corporate function easy on yourself — leave it to an expert! Chef Sami Fgaier's background as a personal chef means that not only is he a true culinary artist, he is equipped to handle special requests and accommodations — and he is accustomed to working within a set budget, whether it be $12 a head or $250 a plate. That means that everyone, from your penny-pinching accountant, to your vegan boss, to your gluten-free assistant, will enjoy this meal. Your guests will be talking for days afterward about the food, and with Chef Sami Fgaier and his expert staff handling every last detail, you won't have to lift a finger.